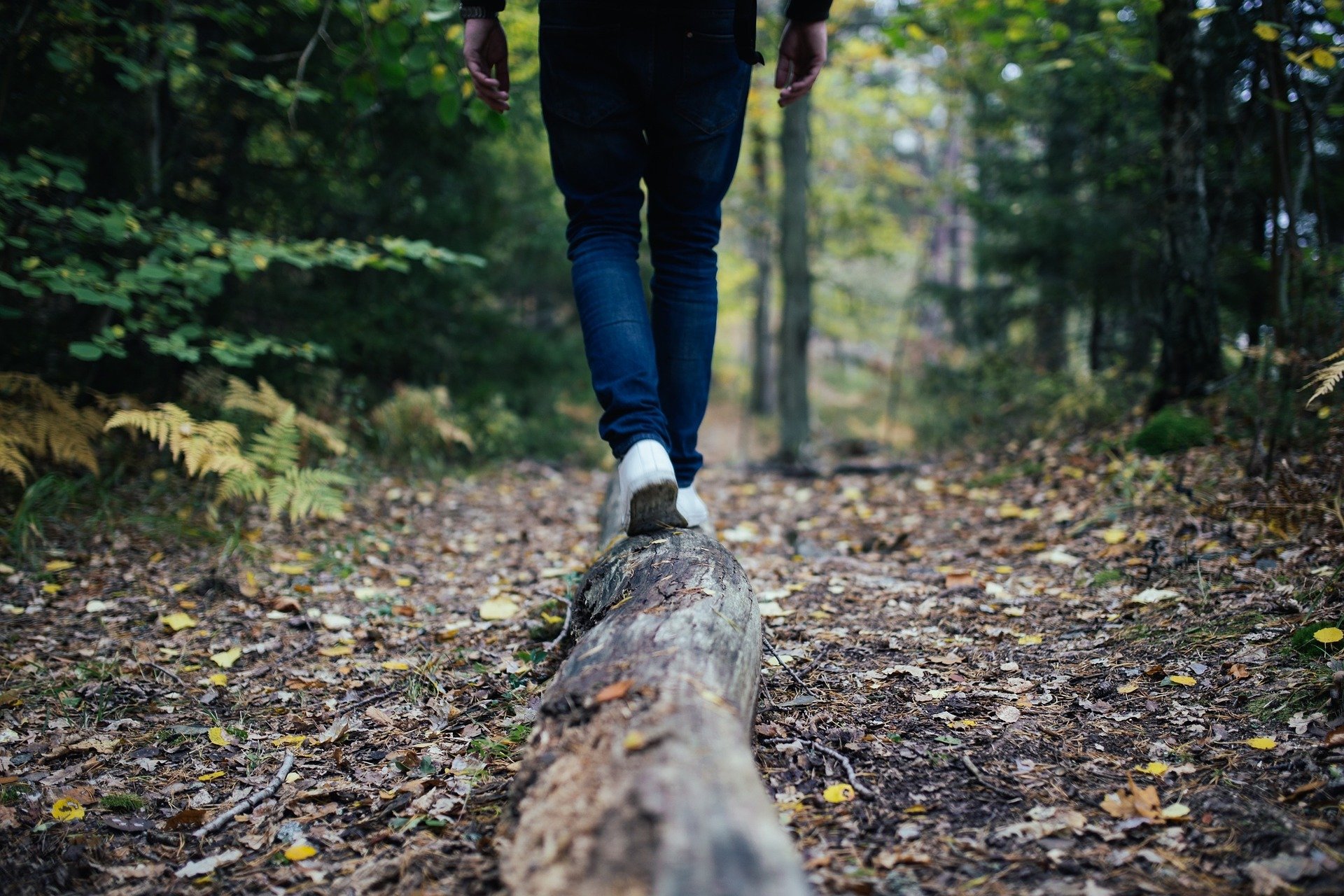 When you work from home, the "workday" becomes a slippery slope—especially when you're constantly interrupted by your kids, pets, neighbors or spouses. If you're not careful, meeting your work demands in this chaotic environment can crowd out your other priorities. Below are some healthy habits to help you take back control and protect your work/life balance in these unusual times.
Recognize the need for balance and commit to addressing it in your life. If you just devote all your time to work, then you're going to be neglecting the social, spiritual, and a multitude of other important aspects of your life. Be a whole person; be fulfilled in all different aspects of your life.
Figure out what works for you. The "right balance" is a very personal thing and will change for each person at different times in their lives. There is no "one-size-fits-all." What we need as a young adult is very different from what we need in our senior years…it also may be very different based on our culture, our gender, or any variety of factors. The point is, it is unique for each of us, but definitely something that we all require in our lives.
Beware of the technology chains that bind. Cell phones and PCs blur the distinction between work and personal time. Don't fall victim to this temptation. Spend some time away from your devices. Have a conversation with someone in your household. Take a short walk for fresh air. Read a chapter in a book.
Be organized. The most important issues related to having a good balance are organization, planning, and time management. This could mean planning meals a week in advance, laying out clothes the night before, and spending as much evening time with young children as possible.
Recognize that balance takes work. Balance is a necessary part of life—especially right now. It's up to you to manage it. Consciously separate work and home and put family or yourself first. Work fewer hours and learn to make do with less.
Have goals. Know your goal and plan accordingly. Know your priorities in life and what's important.
Enjoy life—focus on what is going well, not what is stressful. Take time to play, laugh, love, work, cry together, and respect each other. We all make mistakes at home and work. Take time for yourself and smile.
Make a date with yourself. Start a new trend: date night, or morning … lunch … weekend … with yourself. If scheduling works best for you, go for it! During your date time, do whatever it is that makes you happy—exercise, read, meditate, pray—whatever gives you just a small break for yourself. You will be surprised at the change you immediately start to feel in the quality of your life
Remember, there is no magic pill that helps you find balance. We have to spark that journey in ourselves or continue on the cycle of madness. Finding balance has to be a priority.
About the Author:
Jackie Gaines is the author of Wearing the Yellow Suit: A Guide for Women in Leadership. She is an award-winning senior executive with more than 40 years of sustained leadership experience. She dedicated most of her career to the advancement of quality health care programs throughout the U.S., helping organizations improve their leadership skills and performance. Today, Jackie works for Studer Group|Huron as an executive-level coach, senior director, national speaker, and best-selling author.