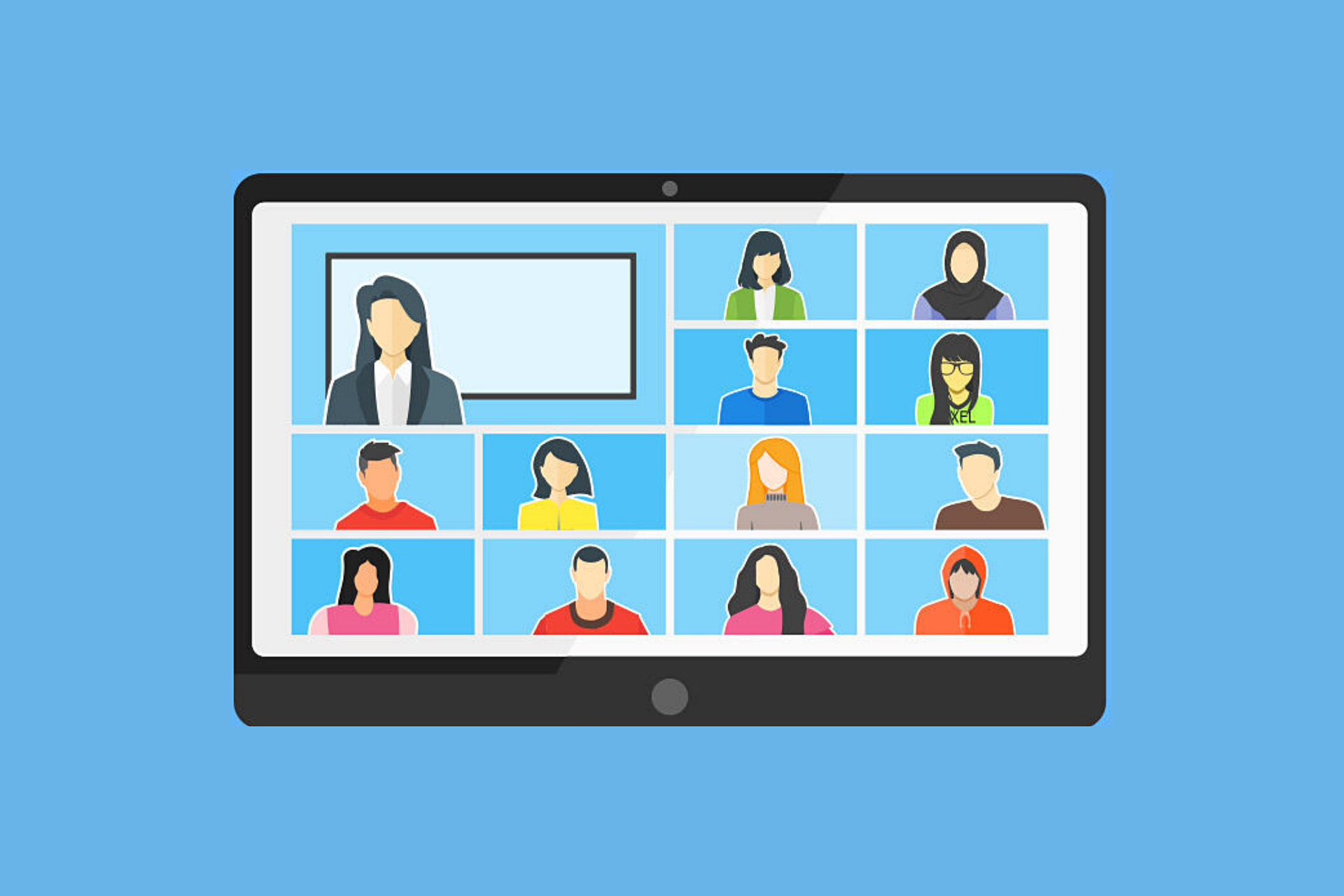 Before you landed your supervisory position, you could seek advice from, vent to and share ideas with just about anyone. As long as you trusted the person and valued his or her insight, any colleague had sounding-board potential.
Now your situation is more complicated. On the one hand, you have a lot more on your plate, meaning a lot more you want and need to talk about. On the other hand, your peer group has shrunk considerably. Whom can you turn to for advice and a listening ear?
You might be able to turn to other supervisors in your organization. They're working toward the same overall goals, and they understand your organization's culture. But you might feel very far removed from other supervisors, because you work with them infrequently. Another option we've suggested before is talking to a mentor. But while good mentors are invaluable, they also can be hard to find. You might not have established that relationship yet, and even if you have, you don't want to barrage your mentor with constant questions.
Here's one source you might not have considered: your fellow attendees at leadership training seminars. Those events are full of people in similar situations, after all.
One of the greatest benefits of leadership training seminars is that they allow attendees to bounce ideas off each other. First, there are the facilitators, who are not only experts in their subject matters, but also top-notch listeners and discussion-group leaders.
Second—and possibly more important—there are the other attendees, who are thoughtful, interested and objective professionals. Together you can voice frustrations and offer one another valuable suggestions.
Of course, there are times when you really need to talk to someone who knows your organization's goals and policies. But other times it's freeing to be able to talk through a problem with someone or some people who are practically strangers but who understand what it means to be a new manager.
If you're interested in that benefit—and many others—of attending management training, check out the 100% virtual Bud to Boss workshops.  Plenty of sessions have been scheduled over the next few months. Don't miss out your chance to survive – and thrive! – as a new manager!