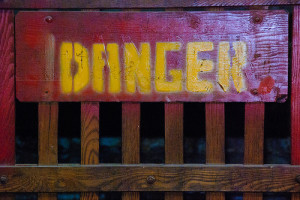 This is a guest post by Amy Beth Miller, business writer and editor. 
As a new manager, knowing there are one or two outstanding team members you can rely on in a pinch is a great comfort. The problem comes when you go to that go-to person too often.
I knew I had reached that point one day when I turned to ask Doug to handle another last-minute assignment and could see the frustration in his eyes. He had not only been handling his own responsibilities well but also had been picking up the slack for other team members whose performance was lagging.
Under the pressure of being a new manager, it can feel like you don't have time to coach poor performers or to further develop your best team members. If you want to be a successful manager, you can't afford not to raise your entire team's performance.
Analyze each person's current performance against the standards for that position. That will show you the gaps. Then consider what new tasks your team could take on with additional training. With that information, you can develop a plan to coach your team members.
Coaching your team is an investment in time, but it pays off quickly in their improved performance.
[www.flickr.com/photos/johnath.]