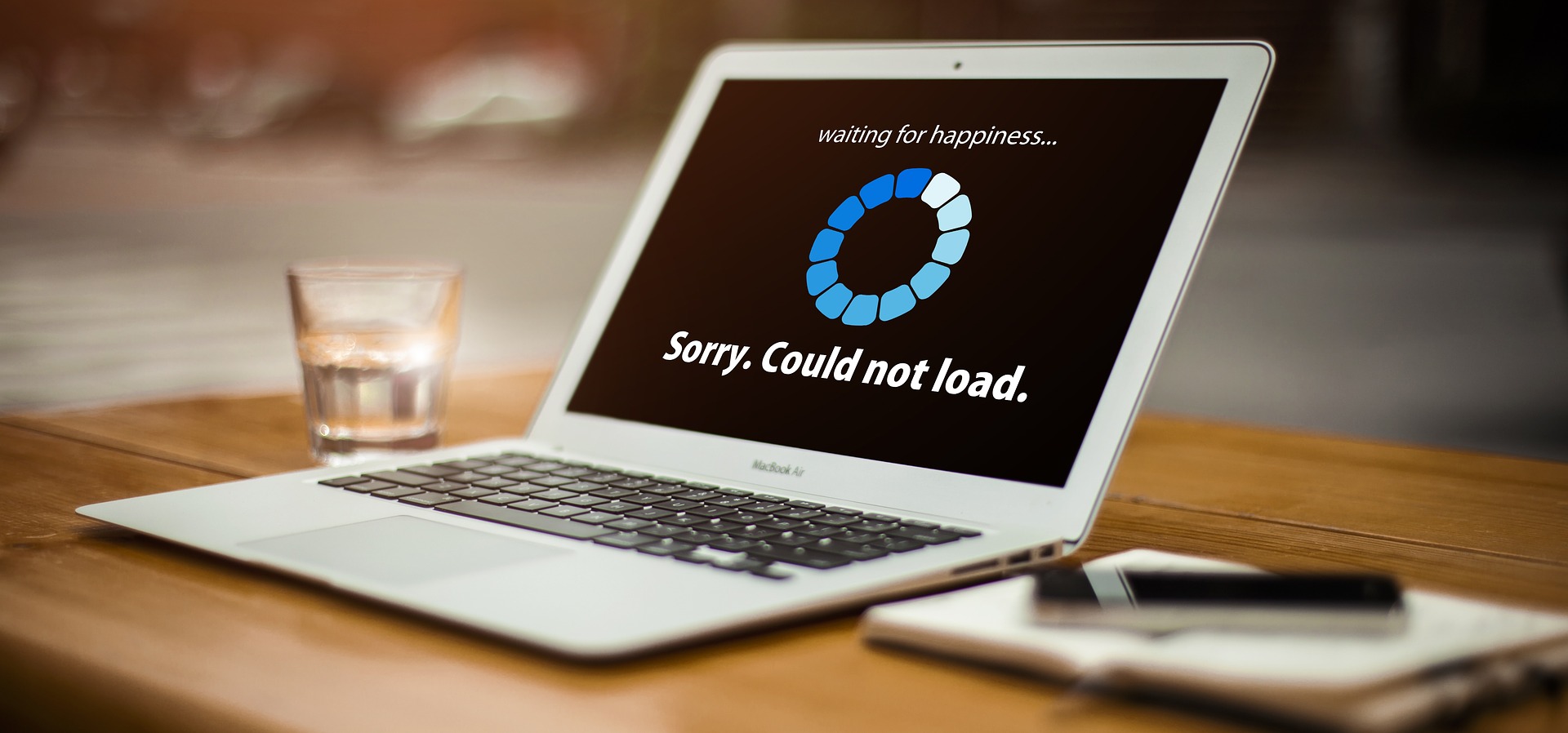 Most people right now are feeling the full weight of the COVID-19 pandemic. They're anxious or scared. They may be feeling frustrated with the stay at home measures. Some are experiencing financial problems. Some may have even lost a loved one to the virus.
Most of us are dealing with emotional highs and lows, and that can affect even the most positive people's attitudes. To help you better manage it all, we've compiled a list of resources on this topic. Check them out and then share in the comments the tips and tactics you're using to keep your spirits up and help your employees do the same, as we all work through these challenging times.
Four Ways to Encourage Positive Attitudes
As a leader, what can you to encourage employees to shed the negativity and find the positive in most situations?
Turn That Frown Upside Down: Tips for Improving Your Bad Attitude
Six tips to help you manage your own emotions so you can better lead your employees.
Don't Let Rotten Attitudes Bring You Down
Address negative attitudes quickly before they impact the mental health of other team members.
Five Questions to Consider Before You Talk with an Employee about Attitude
When an employee's attitude turns sour, do you talk about it or ignore it? Answer these five questions to know what to do next.
How to Rebuild Morale After Negative Events
Use these tips to guide employees to a better emotional place when life begins to return to normal.
If you're feeling a little stretch too thin right now (and who isn't), watch our free video How to be Successful Parent, Employee, Teacher (and Spouse) Without Going Crazy to help you manage your new normal—at least for now.