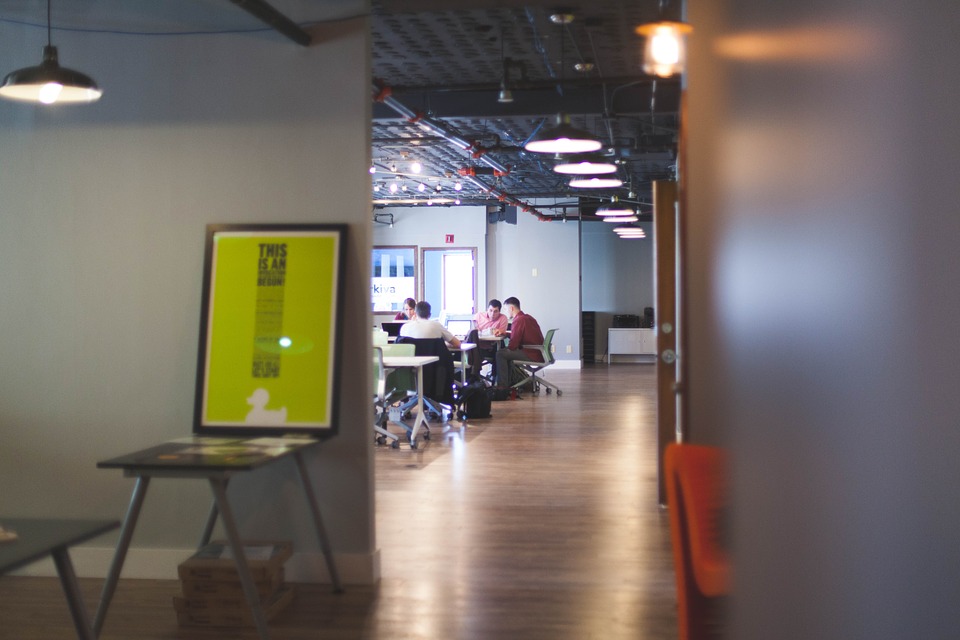 Meetings CAN be a waste of time and they can be the biggest productivity and engagement tool in any organization.
The difference in outcome rests first and foremost on the shoulders and hands and mind of you as a leader. So think of your very last meeting with your team, and ask yourself:
How productive was the meeting?
Was that normal or the exception?
How would others answer those questions?
What could we have done to improve the productivity of that meeting?
Be honest, too. Meeting just for the sake of meeting is often the biggest mistake leaders make, especially new leaders. Running aimless, meandering meetings where little progress is made is the second biggest mistake.
Once you've taken an honest look at your meetings, follow these three tips to make a difference – both immediately and long term:
Have clear desired outcomes for every meeting that you communicate to participants beforehand
Use and follow an agenda (that is focused on those desired outcomes)
Hold people accountable for the action items
Want to learn how to write desired outcomes that produce results? Watch this quick video!