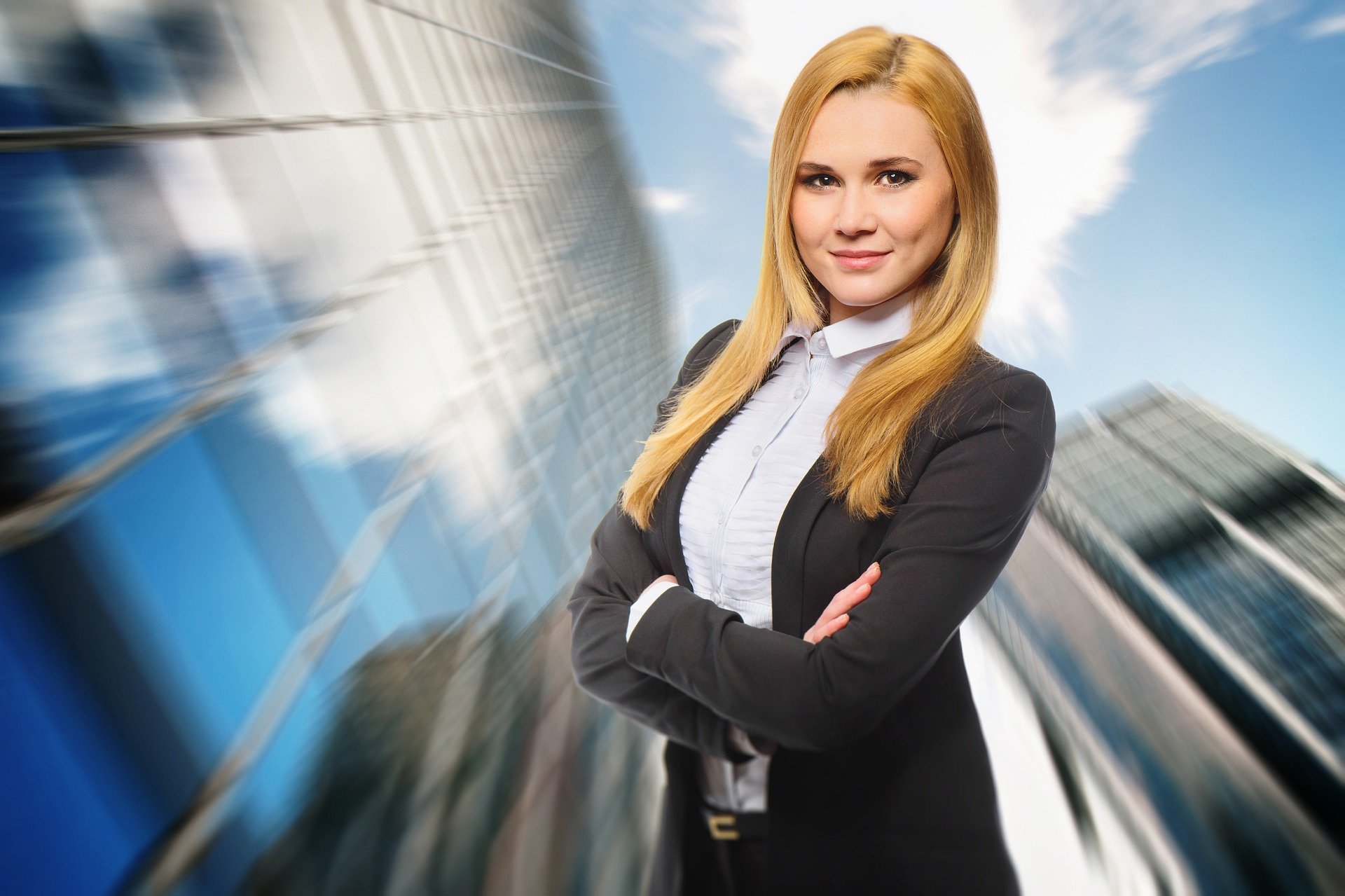 This is a guest post by Jacob Morgan, author of The Future Leader.
When I would speak at conferences and events around the word, I would frequently get asked, "What should we be teaching leaders now to prepare for the future?" Unfortunately, there is not much research that explores this, especially including the perspectives of top CEOs, so I decided to tackle this with my new book, The Future Leader. I interviewed more than 140 top CEOs from around the world from companies like Audi, MasterCard, Unilever, Oracle, SAP, Best Buy, Verizon, Intercontinental Hotels Group and dozens of others.
I asked all these CEOs a series of 12 questions, including asking about the top skills and mindsets they believe will be most relevant for future leaders over the next decade and beyond. From those interviews, I put together what I call, The Notable Nine which are the top four mindsets and top five skills that future leaders must master. Below is a very brief overview of each one, but you can find much more information and research in The Future Leader.
Mindsets (how future leaders must think)
Global Citizen. The world is becoming increasingly connected, which means every company has the potential for worldwide employees and customers. The mindset of the Global Citizen means thinking globally and embracing diversity. Leaders need to understand and appreciate new cultures, actively seek out diverse teams, lead employees with different backgrounds, and know how to enter and succeed in new global markets.
Servant. The servant mindset goes against the old way of thinking that believes leaders stay at the top of the company. The mindset of the servant means that you practice humility and that you serve four groups: your leaders if you have them, your customers, your team, and yourself.
Chef. Just like chefs balance numerous ingredients to create masterful meals, leaders must balance the two most important ingredients of any business: humanity and technology. That means embracing technology and using it to improve efficiency in the organization while also providing a sense of purpose and caring for human employees. One side can't succeed without the other.
Explorer. Future leaders need to be like explorers of old and embrace the unknown. They need to be open to new ideas and able to change course as the world around them evolves. Just like explorers had to continually learn, leaders need to be perpetual leaders and practice curiosity.
Skills (what future leaders need to know how to do)
Coach. Great coaches motivate, inspire and engage their teams while caring about each member as an individual off the field. Likewise, future leaders need to appreciate employees as individuals, as opposed to viewing everyone as just workers. The best coaches and leaders develop their people to be more successful than them.
Futurist. Futurists make sure organizations aren't surprised by what the future might bring. The world in which we live and work is constantly changing and full of unknowns. Futurists consider multiple scenarios and think through new possibilities. They stay on top of trends and are connected to their networks. This was actually the #1 skill according to the 140+ CEOs I interviewed.
Technology Teenager. Teenagers seem to always be current on the latest technology, and future leaders must be the same way. They don't need to be experts in the practical application, but they should embrace technology and know how to best leverage it to serve their company. They need to be tech savvy and digitally fluent.
Translator. Translators are master communicators. They listen to understand and do more than just hear what people are saying. They use verbal and non-verbal communication to connect with people and know the best channels to use to cut through the noise and deliver their messages. Listening and communication are two timeless aspects of great leadership, yet they are also the two which are changing the most!
Yoda. For decades, leaders have shied away from being emotional. But in the future, leaders need to be emotionally intelligent like Yoda and develop their empathy and self-awareness. Great communicators build connections and aren't afraid to be vulnerable. Empathy is understanding the feelings and perspectives of others. Self awareness is about understanding your strengths and weaknesses and helping others understand yours as well.
The Notable Nine sum up the most crucial skills and mindsets from over 140 CEOs around the world. If you can master these skills and mindsets, you will be well prepared to lead in the next decade and beyond.
ABOUT THE AUTHOR:
Jacob Morgan is a trained futurist and one of the world's leading authorities on leadership, the future of work, employee experience, and leadership. He speaks in front of tens of thousands of people each year and his content is seen over a million times a year. Jacob is the best-selling author of four books: The Future Leader (Wiley 2020) The Employee Experience Advantage (Wiley, 2017), The Future of Work (Wiley, 2014), and The Collaborative Organization (McGraw Hill, 2012). He speaks at over 50 conferences a year including TED Academy, which is one of the largest TED events in the world. He is the founder of The Future of Work University at FutureOfWorkUniversity.com, an online education and training platform that helps individuals and organizations thrive in the rapidly changing world of work.