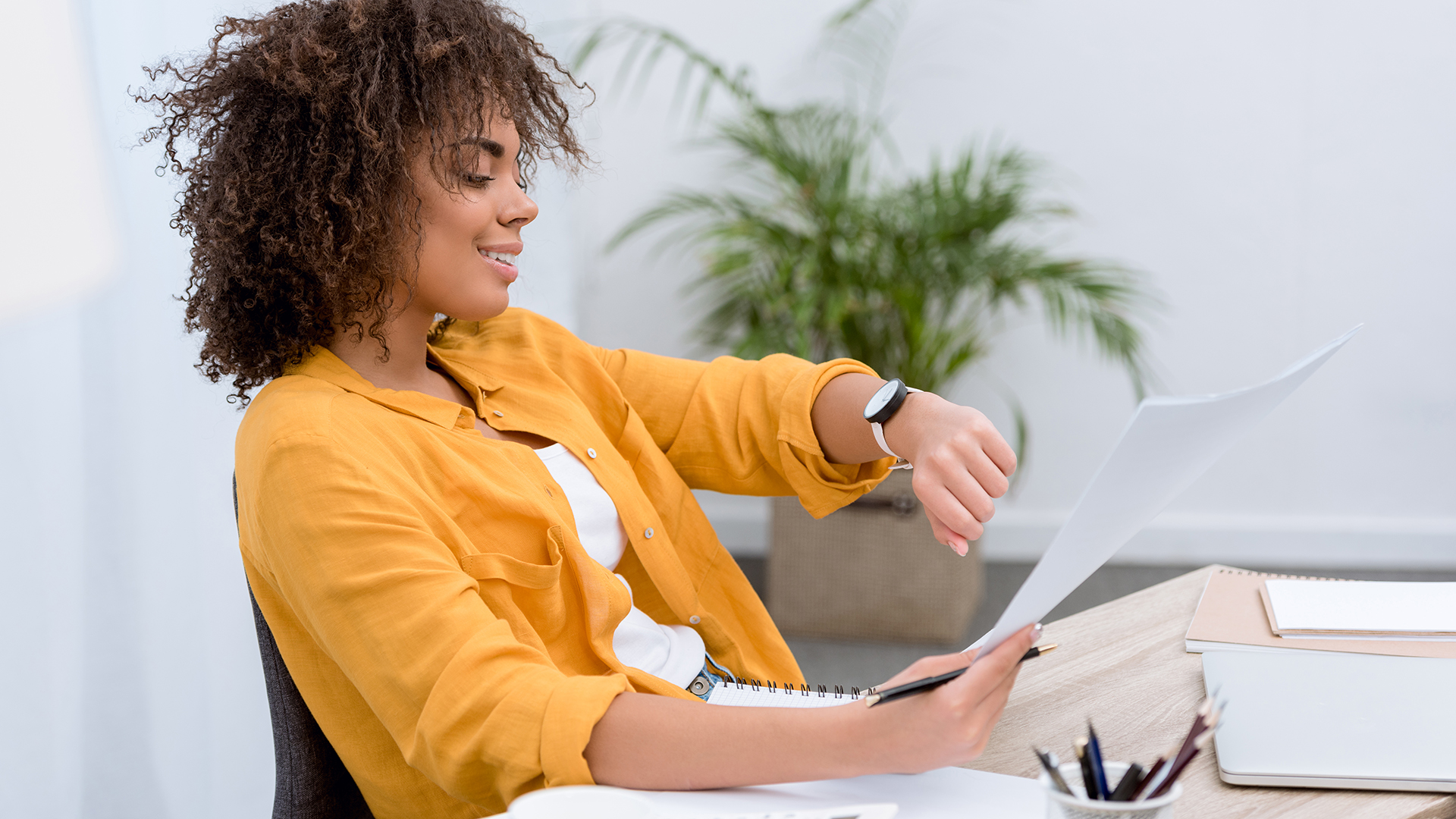 By Kevin Eikenberry
Procrastination affects us all, but as a leader, through your actions, you could be telling your team that it is okay to procrastinate. Have you noticed that your team is behind schedule on projects or deadlines are being missed? You could be setting a poor example through your actions if you are procrastinating.
Reason We Procrastinate
Fear of Failure  The task is in front of you. You know you need to do it, but it is an important task, or it is a task that lots of others will see the results of. You think about the importance and implications ask yourself – What if I fail? After we ask ourselves the "what if I fail" question, a cavalcade of emotions, experiences and more go through our head and heart. And all the angst and worry may immobilize you and keep you from taking action.
Fear of Success Fearing success is another fear we might be contending with. If I take this action that I know I need to do, what will happens if it goes well? Even if I want it to go well, I just don't know what the success will look like.
Fear of the Unknown So what will happen next, after completing this task? So next is the fear of the unknown. After I do this task, what will happen? How will it go? I can't be guaranteed what will happen or how it will look, I think I will look at Facebook, instead of taking action . . .
Although these fears probably summarize all of the reasons that we procrastinate, there are some other specifics that are worth considering, as well.
Need for Perfection This happens when we put things off because we want to make sure they are fantastic when they are done. We want to finish, we need to finish. We forget how much of success comes from completion. It is important to remember that, in general, far more success comes from completion rather than perfection.
I Don't Like the Task  I have many different kinds of tasks that I put off because I don't especially like them. Some are hard or challenging, while others are simply little things I don't want to do. It is, after all, easy to put those thing off that we don't like. Right?
The "Lacks" There are three things that we lack, or at least think we lack, that causes us to procrastinate. There is the lack of knowledge– meaning I don't know how to do it, so I will put it off. Lack of skill. I'm not good at this so, I'm going to wait on it. And the third is the lack of confidence. We don't know how we will do. This goes back to the fear of the unknown.
Now What?
As a new, frontline supervisor, you have even more reasons to overcome procrastination. Now you know the causes for procrastination, hich are your biggest reasons? Which one, if you could overcome it, would have the biggest impact for you?
Looking for some more leadership development opportunities?  Check out our upcoming learning events.