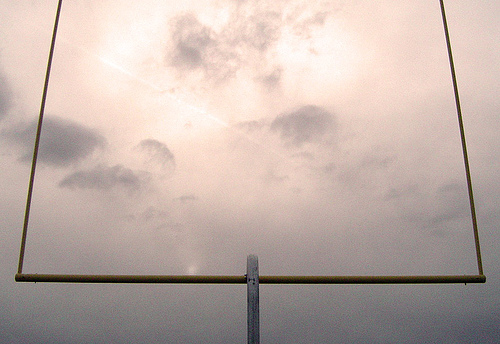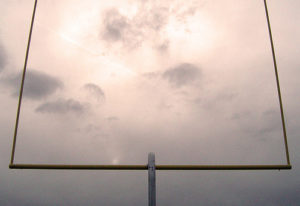 It's that time of year when we all set personal and professional goals for ourselves. Have you set your resolutions for next year? I know I have.
The problem is, too often we put the time into setting the goals, and then we expect to magically reach them during the year, even if we don't change our behavior or effort.
That's why we spend so much time at the end of the year frantically trying to catch up or, worse, making up excuses for why we failed to meet them.
If we want different results for next year, we can't fall into old patterns. We must change our habits.
Here are five steps you should start taking now, to ensure that you reach your goals this coming year:
Prioritize your goals. Reaching goals requires an ongoing time commitment. The reality is that most people see goals as important, but few see them as urgent. Schedule time each week to focus on and work toward meeting your goals.
Set short-term milestones. If you set a goal deadline for way off in the future, for example, the end of year, you can lose sight of it. Instead, treat your goals like projects, creating milestones, benchmarks, and mini goals that you work toward on an ongoing basis. You'll make steady progress and ensure that you hit your ultimate deadline down the road.
Give consistent effort. Resolve to make at least some progress toward your goal each day. People fail to meet their goals because they fail to keep momentum going with ongoing effort. Ask yourself each day: What can I do (or did I do) to move toward my goals today?
Create frequent reminders. Find ways to keep your goals in front of you. Read them daily. Post them in your office. Discuss progress at team meetings. Revisit them regularly to make sure they are still relevant or important, given your current circumstances. Constantly remind yourself that you need to keep making progress and why, and you will.
Raise your expectations. Believe that you can exceed your goals and that you will find a way to overcome any stumbling blocks you encounter. The more confidence you have, the better your chances of hitting your targets.
In the end it is simple. Adjust or fine-tune those habits and you will change your future. If you don't, you may not be happy with your progress this time next year.