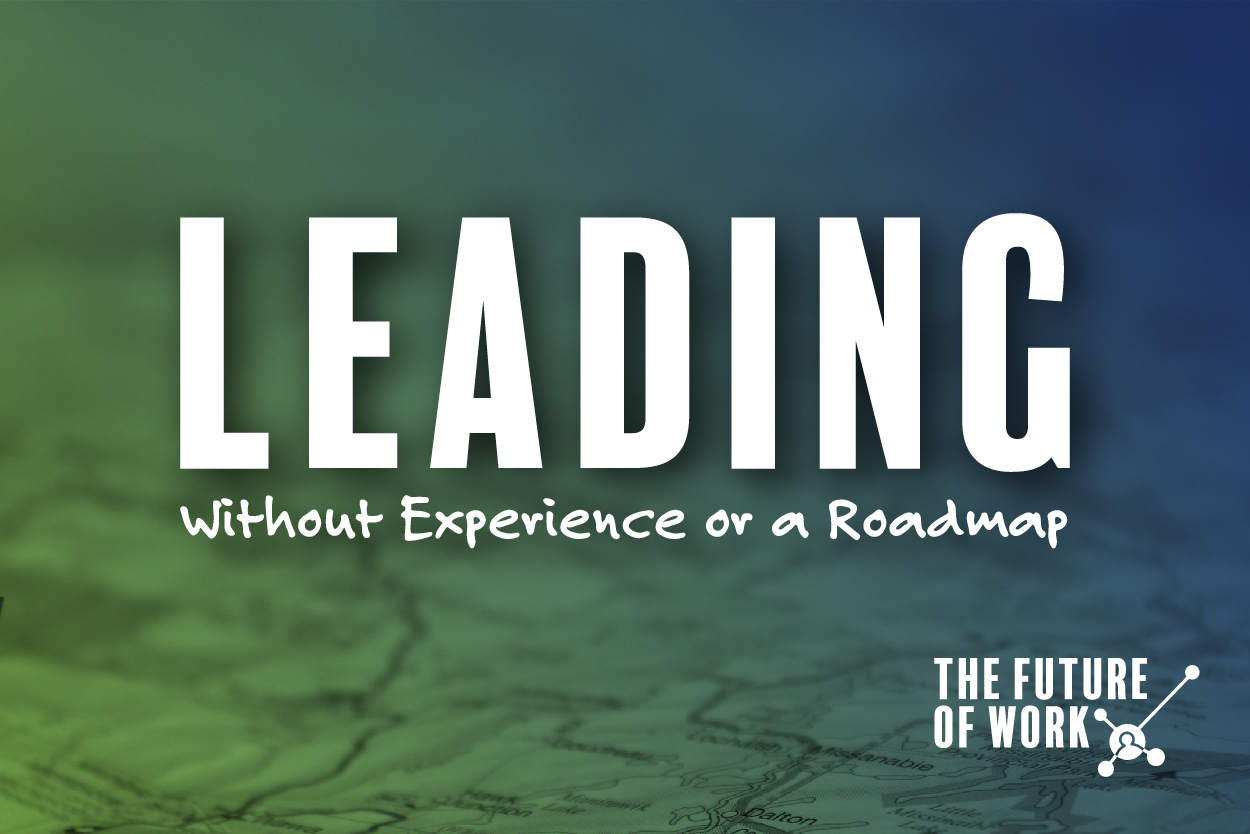 by Kevin Eikenberry
I've always said that the transition from team member to leader for the first time is the toughest transition we make in our career. During the pandemic, it got even harder. And yet, now, faced with an uncertain future – the post-pandemic workplace – it might now be the hardest time ever to move from Bud to Boss.
You'll be seeing more content here about this added challenge you face as a new leader (and that organizations face in preparing their new leaders) over the coming weeks.  The good news is this:  Not only have we been teaching, coaching, and preparing new and front-line leaders to succeed for 15 years, but we also created The Remote Leadership Institute in 2014.  We have been at the forefront of the thinking and writing about the future of work and the post pandemic workplace (formerly known as remote and hybrid workplaces) for many years.
We want to be your guide for both of these realities.  Be watching here for more posts. For now, this is a great place to start your journey. 
…
If you are interested in what the future of work will look like and how you, your organization and team can succeed in it, sign up for our free Future of Work Newsletter.  It will help you work and lead more effectively in this new world of work – the post pandemic workplace.