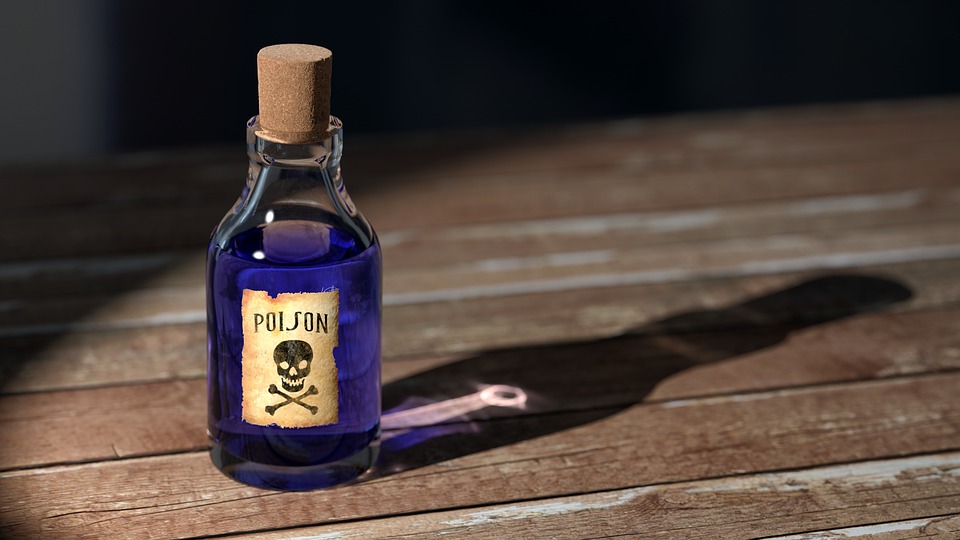 When you are trying to resolve a conflict with a team member, a genuine sense of curiosity about the other person's perspective often goes a long way toward resolution. You reveal your sense of curiosity by the questions you ask the other person during the conflict conversation.
That said, most of us do not naturally ask good questions. Rather than ask questions for the important purpose of gathering information and gaining clarity, we make statements disguised as questions. For example:
"Can't you see that I'm working here?"
"Were you going to pick those papers up from the floor, or were you going to leave them there?"
"You did realize that you were supposed to clean this equipment after using it, didn't you?"
"Were you late for a good reason?"
The problem: While those questions might come from a curious mind, they are more often said with a bit of a sarcastic edge so that they indirectly communicate our displeasure with another person. They are poisonous, because they almost always draw a defensive response from the other person, and they can escalate a simple issue into a full-blown argument.
The solution: Stop disguising statements as questions. It's pretty simple. When you want to make a statement, go ahead and make it. When you need more information to understand a situation, ask questions. For example, the above poison questions should be re-phrased as direct (but polite) statements, like this:
"I'm busy at the moment. Let's discuss this at 3:00."
"When you leave papers on the floor, I feel overwhelmed by the clutter. Please pick them up as soon as you have a moment."
"Jan, our expectation here is that everyone cleans the equipment that they use. Please do so immediately following any tasks you complete."
"Bill, I noticed that you were late again this morning. That behavior is becoming a challenge. Let's figure out what needs to happen so that you meet expectations."
On the other hand, if you need more information before you make a direct statement, you could re-phrase those questions as:
"How urgent is this? Can it wait until 3:00? I am swamped."
"Why are you storing the papers on the floor? What is your plan for organizing them?"
"Jan, do you know how to clean the equipment? Do you need someone to show you?"
"Bill, you've been late three times in the last week. Is everything O.K? This isn't like you; what's going on?"
Once you receive more information, you can decide whether to make your direct statement, ask more questions or change course. For example, the other person's answers may change how you feel about the situation.
Remember: When you find yourself in a conflict, watch your intent when you ask questions. Make sure you stay focused on understanding the other person and not on communicating your displeasure with a poison question.