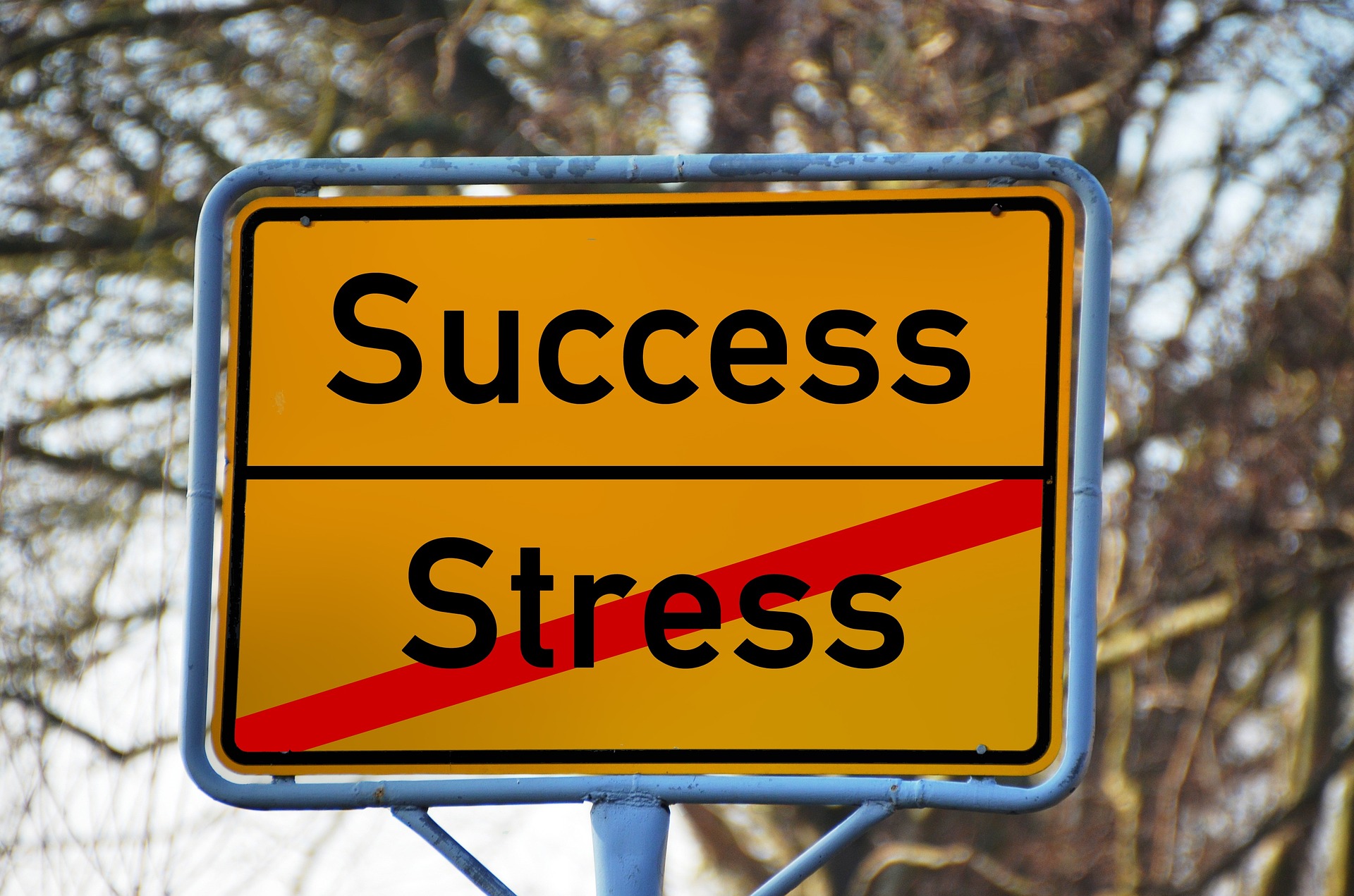 Saying "thank you" is more important than ever, says Deb Boelkes, author of Heartfelt Leadership: How to Capture the Top Spot and Keep on Soaring.
"[Employees] may be working long hours. They may worry that their health is at risk. Maybe they're coping with a home life that's been disrupted in some way. In other words, stress is at an all-time high. You may not be able to change their day-to-day reality, but you can change the way they experience their work life. When a leader begins saying thank you on a regular basis, it truly can boost positive emotions throughout the workforce. In fact, it can unleash a chain reaction of gratitude in which everyone becomes more appreciative of each other. In hard times, this can make the workplace a haven," Boelkes says.
While Boelkes recommends shows of appreciations, such as finding creative ways to celebrate accomplishments, even as offices remain shuttered, writing hand-written notes and sending small gifts, two bits of her advice really stand out:
Be generous with flex time
When everyone is stressed and overworked, giving people some freedom with their work schedule helps them stay sane. If someone's life can be made easier by working a half-day in the morning and finishing their work in the evening, be as accommodating as possible. Also try to make yourself available to them on their schedule if you can. This is a big way to let them know you care.
And encourage time off
Say thank you by encouraging people to take mental health days from time to time, as well as their regular vacation days. Also, periodically, dismiss your team early or tell them to come in late the following day. During periods of remote work, employees need reminders that they can make time to recharge and take breaks.
When you aren't seeing employees everyday, it's easy to assume they aren't working as hard as they would in the office. Or if they're onsite, it's easy to adopt the "everyone must sacrifice" mentality. Fight both urges. Employees are stressed, and feeling like they have to be available 24/7 and "always on" will only exacerbate the problem. Encourage them to take care of themselves and they are more likely to avoid burnout and take care of the business.
How are you showing your employees appreciation during these unprecedented times?