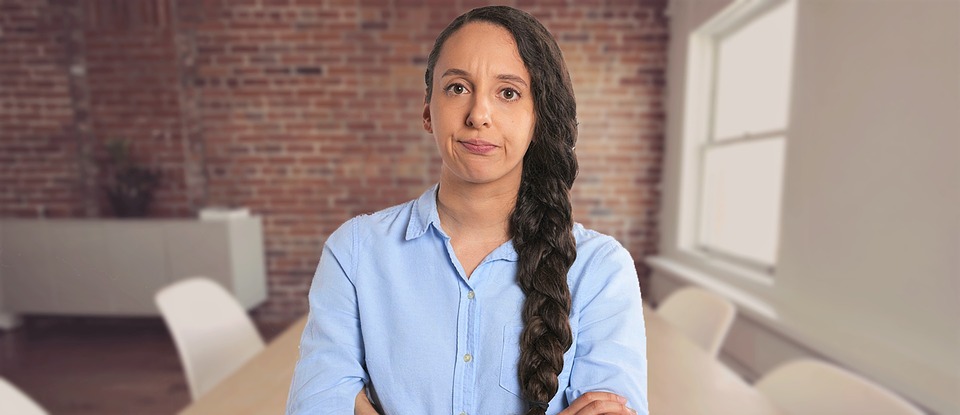 I was recently reading about strategies for managing high-conflict people in both the workplace and in your personal life, and it got me thinking about conflicts, in general.
Conflicts are often not the result of some huge problem. Of course, people can do terrible things to one another, and that creates conflict, but when it comes to our day-to-day activities, our fights are almost always over the little things, or rather a series of little things that build up until we erupt in some way.
For example, if my daughter leaves her shoes in front of the front door, and I trip over them once, I probably won't be too upset. After the 10th time (and me repeatedly asking her not to drop her shoes by the front door), I'm getting peeved.
Seemingly innocent actions have the power to infuriate. Most often it's a small oversight or lack of courtesy that turns into a full-blown conflict. Here are some similar behaviors I've encountered over the years:
Leaving the coffee pot empty.

I rush to refuel on a hot cup of joe, only to find the coffee pot bone dry. I have to start a new batch and then wait for it to brew. It's just common courtesy: If you take the last of something, refill it. Whether that is coffee, printer paper or ink, or TP in the bathroom. Either refill it or notify someone who is responsible for that task to do so.

Taking tight turns, referring to those individuals who round corners so tightly, that they slam into unsuspecting co-workers.
Not drying hands, referring to people who wash their hands and leave a wet hand print on the door handle for fellow co-workers to grab.
Dousing yourself, work space, hall or bathroom in fragrance.

You may covet that new spring fragrance, but as it wafts through the building and embeds itself in my clothing and nostrils, I sneeze and sneeze and sneeze and … sneeze. Think of others and save the strong perfumes and colognes for after-work activities.

Creeping.

Once I worked in a cubicle. It was spacious and the walls were tall and well-insulated. The set up, however, forced me to work with my back to the opening. The "creeper" at that job would enter my work space ninja-style and loudly ask "Whatcha doing?" scaring the you-know-what out of me—and sometimes making me spill that precious, just-brewed coffee. Always knock and invite yourself to enter a work space, even if it is a cubicle. Otherwise, you just seem like you are trying to scare someone or catch the person doing something he or she shouldn't be doing. 

Laughing—loudly.

You may be conversing with [insert funniest comedian of your generation], but it never justifies that overbearing cackling sound some people are prone to make. It's distracting to others and more often than not it comes across as insincere. A soft, genuine giggle goes much further than an over-the-top laugh.
Those are just few issues, and I am sure you can list many more. On your team, it's highly likely that employees (at least most of them) aren't willing to confront their co-worker's bad behaviors directly. Although some might slap a sign in the break room or bathroom, or issue passive aggressive proclamations during meetings. So as the manager, it is up to you to establish a courteous workplace. Follow these tips:
Clarify policies.

Establish policies for common courtesy and work etiquette, explain them to your team members and hold them accountable for following the rules. It's possible that what seems obvious to you is not as obvious to a team member. Example: One team member might leave a mess in the communal microwave, thinking that it is the janitor's job to clean it up.
Model good etiquette.

Lead the way by demonstrating courteous behavior to your team. Just because you're the boss doesn't mean you shouldn't be saying "please" and "thank you," cleaning up after yourself and avoiding irritating behaviors too.
Establish rules for addressing a lapse in courteousness.

People are not to approach each other in anger or use sarcasm or condescension when a co-worker's lack of courtesy affects them. Instead, they are to approach the person calmly and ask them to refrain from the behavior. In addition, explain that it is not acceptable to lash out at colleagues when they confront rude behavior.
Be a little nicer.

Challenge your team members to do five nice things each day that deliver no immediate payoff. After all, it's those small kindnesses—smiling, saying "Thank you," holding the door for a colleague, doing simple favors—that make work life that much more enjoyable.
What are your best tips for maintaining a courteous workplace? Share in the comments section.