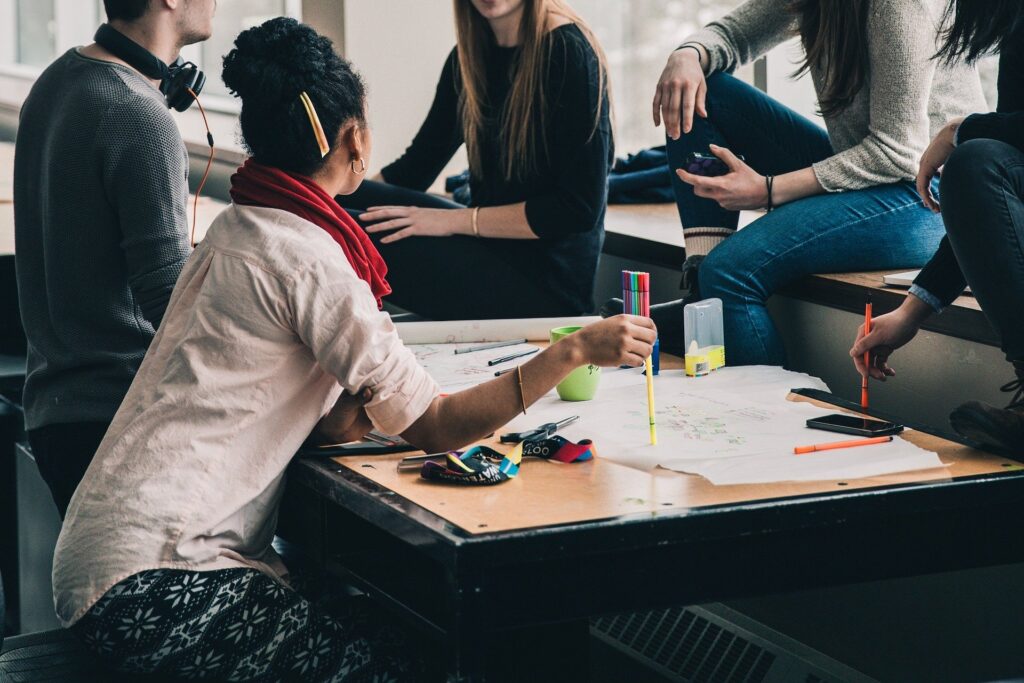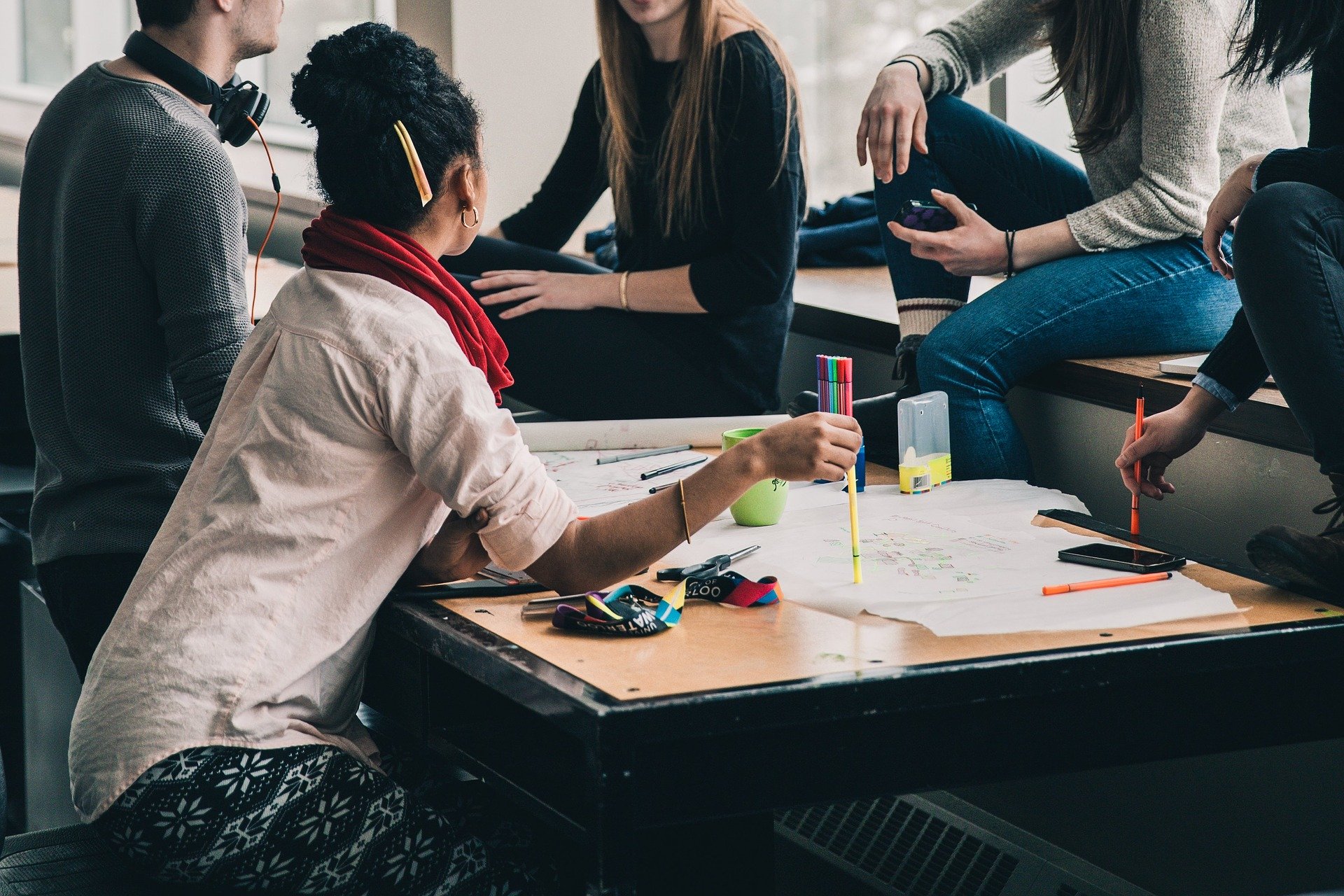 By Kevin Eikenberry
When we were kids, our parents and teachers taught us that sharing is an important life skill. Today, I am going to talk about things we can (and should) share as a leader.
There are three important things that we should be sharing.
Encouragement
Your Ear
Enthusiasm
How about sharing encouragement?
I have written that when you plant encouragement, you harvest enthusiasm. What leader doesn't want more enthusiasm in their organization? While anyone can share encouragement, when it comes from you as the boss, it has an outsized impact. 
I'll bet you can transport yourself to specific situations where a leader encouraged you. Think about how it made you feel, how it changed your perspective, and how it altered your performance.
You can do that for someone today.
Go beyond the atta-boy (or atta-girl), and show someone you appreciate them and the work they do – and let them know you support their future success.
It won't take you long nor cost you anything. But done honestly and authentically, sharing your encouragement with others could be one of the most impactful things you do today as a leader.
Stop talking and just listen.
Whether your team is on the shop floor with you, down the hall, or in a different zip code or time zone, share your ear. Stop talking and listen.
Don't listen to solve, help, or interject.
Just be humble, be quiet, and share your ear.
The extra power of encouragement coming from the boss, your listening ear as a leader will be especially meaningful and memorable to your team members.
Enthusiasm is contagious.
So far, I've invited you to share your encouragement and your ear. Now, the third "e" word. I hope you will choose to share your enthusiasm.
I've asked thousands of people around the world in both virtual and face to face groups if they believe enthusiasm is contagious. I don't ever remember someone saying it wasn't.
So… enthusiasm creates energy, positivity, and momentum – all things leaders would like in their teams. (it also promotes health, well being and mental fitness, but who's counting).
And… if that life and results-giving "thing" is contagious…
It would make sense to spread it, right?
Share your enthusiasm today.
Enthusiasm for the purpose, for the project, for the perspective, for the person. Afterall, when you are excited, others will join you. Share your enthusiasm today.
Ready to get started? Why wait? You can start sharing right now– drop us a line below or email info@kevineikenberry.com.