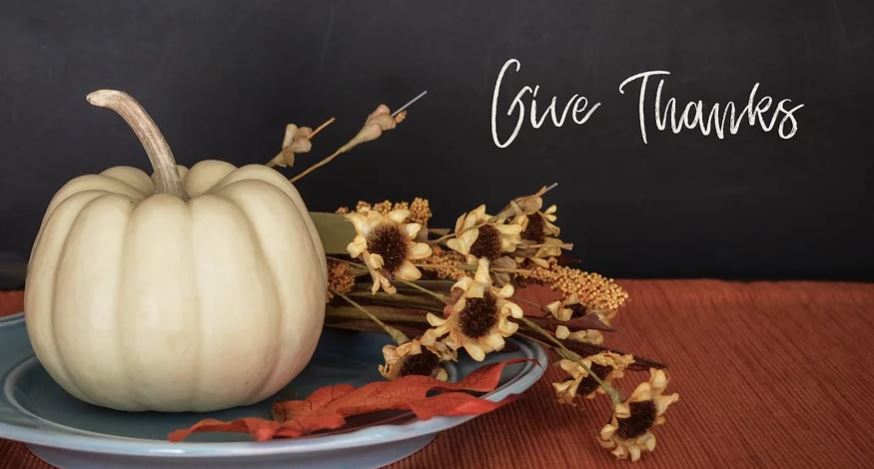 Thanksgiving is Thursday, and today I am asking you to choose to be grateful for something that you may have never said "Thanks" for: criticism. Especially criticism that comes from your employees.
When you are a new leader, I know it's hard to hear that you aren't doing well or that your ideas are flawed. Hearing that from people who report to you can be infuriating. However, consider this: It takes guts to tell the new boss he or she is missing the mark. After all, employees risk getting on your bad side early on.
Instead of seeing it as an attack on your skills or intelligence, see criticism as a gift, one that will help you start this new leadership gig off on the right foot. Be open to it, listen thoughtfully, and consider whether the criticism is warranted. Then do what you can to improve the situation.
Not hearing any criticism? Chances are it has nothing to do with how well you are doing.
Instead, employees are staying quiet for one of three reasons:
You have reacted poorly in the past. Maybe you have lost your temper or lashed out when you were questioned. Or you pouted or gave a dissenter the silent treatment. All it takes is once for employees to know that they can't point out mistakes to you or suggest improvements. If you want people to be honest, you have to listen carefully, respond calmly and thank them for helping you be a better boss.
You ignore feedback. So you actually ask people to weigh in, but if you don't like what you hear, you tune it out. Or maybe you don't act on legitimate concerns you hear. Or you justify your behavior or decisions. Your employees likely assume that what they say doesn't matter anyway, so they are going to let you dig your own grave. After all, if they are trying to help you improve, and you disregard their effort, why should they want to help you?
You don't ask for criques on your performance. Honestly, most leaders don't because they don't want to hear that they are doing a bad job. Or they assume employees won't be fair for this reason or that. As a leader, one of the most eye-opening things you can do is to ask your employees what you could be and should be doing better. It's also one of the best ways to become a better leader.
So the next time an employee offers some feedback that feels like a slight, pause, and accept it as an opportunity to grow as a leader. Then offer them a genuine "thank you."