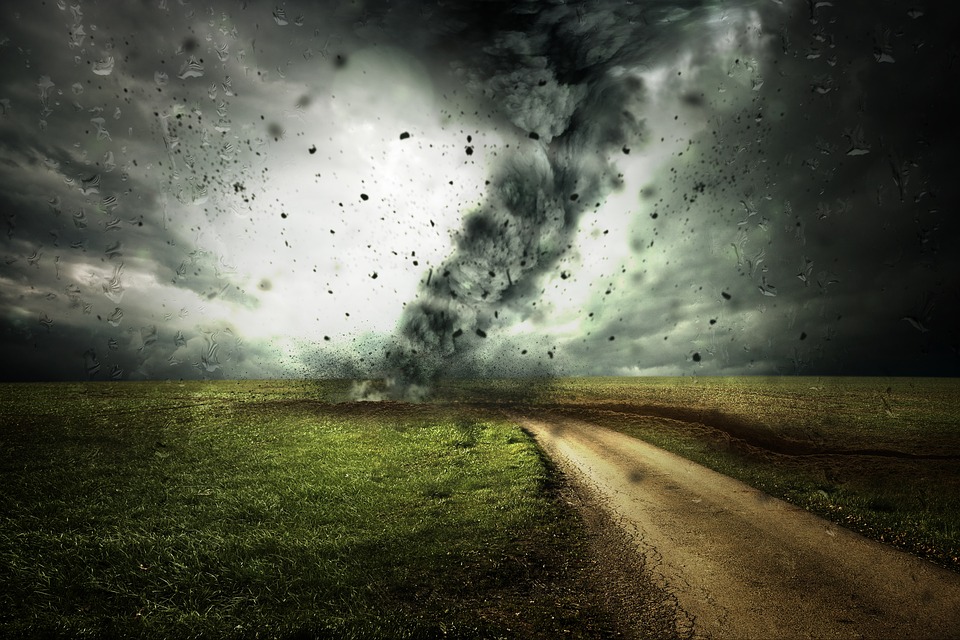 If you feel like you've gotten off on the wrong foot as a new leader, don't throw in the towel, says Paul G. Krasnow, author of The Success Code: A Guide for Achieving Your Personal Best in Business and Life, "When you face a setback in your life, you have two choices: remain stuck or move forward. It's that simple."
So how do you recover from a bad beginning to your leadership journey and reinvent yourself as a capable, competent leader who can do amazing things? Krasnow offers this advice:
Realize it's never too late
You have time to right the ship, as long as you act now. Don't assume things will "work themselves out" and don't simply wait for the worst to happen. Take action. Envision the leader you want to be, and identify steps you can take today to put that new self into action.
Take an honest look at your life
Muster the courage to look at your leadership so far, and figure out where you've gone wrong. Then decide which changes you need to make to get back on track. Own up to the mistakes you have made, and take responsibility for the part you played in getting yourself stuck.
It requires courage to take full responsibility for your failures, but if you can sit down and face your own mistakes, you are taking the first step toward changing.
Just move forward
"Change is not rocket science," says Krasnow. "We all have a tendency to make life so complicated when it doesn't have to be. Simply make a decision to move forward. Don't try; just do it. People say they're going to try to change. Try? There is no such thing. There's doing it or not doing it. 'Try' is a word that you should eliminate from your vocabulary right now."
Stay focused
"Once you decide to make a change in your life, it's time to get serious and focus on your goals," says Krasnow. "Think of life as a journey in a train that travels on a track. Each track leads to a specific destination. Make a point of staying on the track of your choice, without getting distracted and switching tracks. If you stay focused, you will certainly reach your desired destination."
Pace yourself
Making a major life change requires a steady pace. You work at it each day and keep at it (and then keep at it some more). Remember that extraordinary creations are not built in a day through occasional bursts of effort, but rather are crafted over long periods of time with daily, steady tasks. It's a marathon; stop exhausting yourself by sprinting from place to place. Instead, stay on course with your goals and remain consistent.
Know that failure is not an option
"When you realize that failure is not an option, it becomes clear that there is no stopping at the first obstacle you encounter along the way," says Krasnow. "There is an opening, even in the most stubborn of barricades. Where is the opening in your current wall of obstacles? Is there a secret passage you had overlooked but is now emerging in front of you? Take that hidden path and forge ahead. Just keep your eye on where you want to go and you might find that a setback along the way was actually a shortcut to your desired destination!"
Paul G. Krasnow is the author of The Success Code: A Guide for Achieving Your Personal Best in Business and Life. He is a financial representative at Northwestern Mutual Life Insurance Company, where he has been a top producer for 40 years. Early in his career, Paul suffered a financially devastating bankruptcy with a line of clothing stores he owned, but went on to join Northwestern Mutual, where he has created an impressive financial portfolio and a strong network of clients, many of whom have become lifelong friends. Paul regularly speaks for multiple life associations in the U.S. and has given seminars for law firms and CPA firms in the Southern California area.