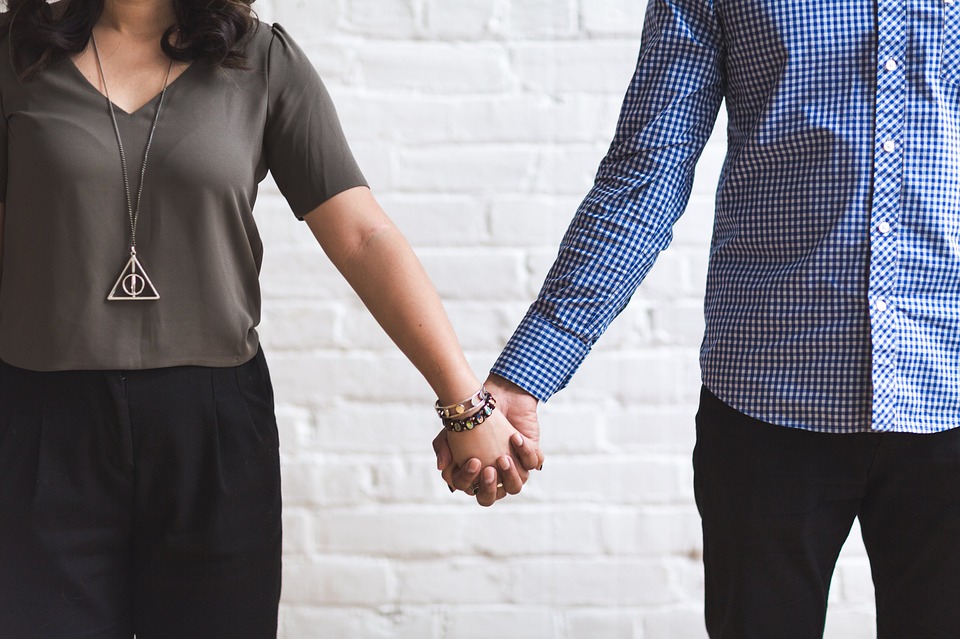 If the impending Valentine's Day holiday has you pining for a new love interest, finding that special someone at work is possible. In fact, 31% of office romances lead to marriage, according to Careerbuilder's Annual Valentine's Day Survey. 
Dating coworkers can be tricky, though, so follow this advice from HR authority and executive coach, Val Grubb, before you take the plunge:
DO
Think twice (or three times) before dating the boss. If you break up, it will have an effect on your career aspirations (and probably not in a good way!). Even if you don't break up and it becomes public, one of you will have to change departments (or worse, your boss may be fired for breaking company policy).
Speaking of which, before saying "Yes," know your company's policies, as many forbid co-workers from dating. So, read up before grabbing that cocktail together!
Keep your personal business separate from business business. No one wants to hear dating antics (good or bad) about your co-worker!
DON'T
Date within your department, up, down or across. Harder said than done when you're in daily contact with your co-workers. However, nothing good happens if things end.
Address issues in the office. When you spend night and day together, it's easy to try to get in one more dig from the fight the night before or become abrupt or argumentative when discussing work issues. Let it go when you're in the office.
Get frisky in the office, including via email. Company email is not private so assume HR will be reviewing your correspondence. Many companies have cameras in the office so if you thought HR reading your emails is bad, think of video footage to go with your love notes.
While you'll likely save yourself some drama if you look outside of the workplace for your soul-mate, if the feelings are mutual between you and a coworker, and you aren't using your authority to force them into a relationship, go for it. Just be cautious. While some work relationships end in wedded bliss, many go terribly wrong. Decide if the sparks you feel are worth sacrificing a healthy work environment, your reputation, and even your job.
About Val Grubb
Val is a sought-after HR authority, speaker, executive coach, author and trainer for small to medium sized companies wishing to expand as well as larger companies seeking efficiencies in their human capital and people processes. Valerie founded Val Grubb & Associates, Ltd. after holding senior roles at major corporations, including NBC Universal, Oxygen Media, IAC and Rolls-Royce. She is also the "Work Place Coach" at TONE Networks,  a subscription-based online micro-learning resource for women, delivering real advice from credentialed experts through short videos, and helping busy women grow personally and professionally. As a one-stop resource for self-care the content is customized and can be consumed in minutes. With more than 600 videos from experts, there is guaranteed content for women from any walk of life.