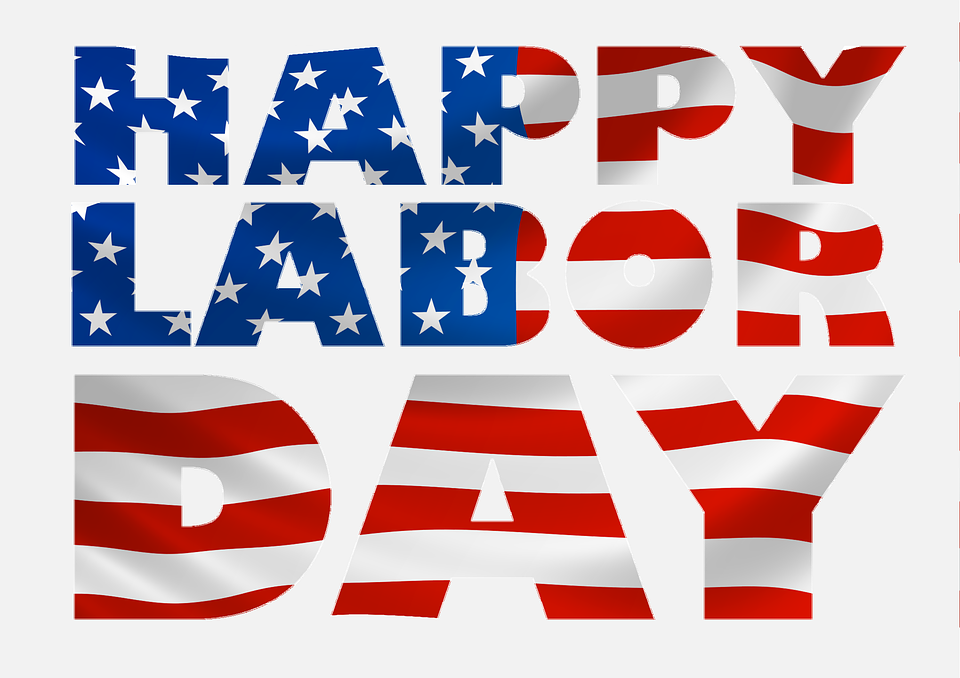 In the U.S., we are finishing up a three day holiday weekend for Labor Day. It's a day created to honor American workers and the contributions they make to our great nation. You're one of those workers, and while I hope you've done something special to honor your employees and the contributions they've made, I also don't want you to forget yourself.
Take advantage of your holidays. Use the following ideas to get the most out of your time away from work – both personally and professionally.
Recognize it is a gift! If you have Monday off when normally you would be at work, recognize the value of that extra day. That extra day gives you time to relax, finish an important project or do anything! Rather than passing judgment on what you should do with it specifically, just choose to spend it intentionally. The day is a gift – do something – don't just let it wither away like a flower in the summer heat.
Unplug. For some portion (if not all) of the holiday, unplug yourself from your electronics. Shut down Twitter and Facebook, put your smartphone away, forget about email and just be present in whatever you are doing.
Reconnect. No, I don't mean reconnect your power cord or open up Facebook. I mean reconnect with someone or something (or both). Spend true quality time with your family, a friend or someone you never seem to get together with. Spend time with a hobby or something that connects you with your best self. As you read these words you know who or what you need to reconnect with. Listen to yourself and do it.
Invest some time in you. You may choose to spend your time off in fun activities, enjoying the beach, a buddy or a beer – whatever you choose is great. Additionally, before Tuesday comes, invest an hour in yourself. While you are unplugged, get out a pad and a pen and think about where you are in regards to your goals, your projects, your relationships, whatever. Think about, and capture any ideas about how you can make the next day, week, and month more effective, happier and more successful. You were gifted a full day in your calendar. Invest at least one hour of that in yourself and your future. You are worth it.
I hope these ideas are helpful to you. More important, I hope you try them! You will come back to work feeling recharged and ready to take on anything that comes your way.