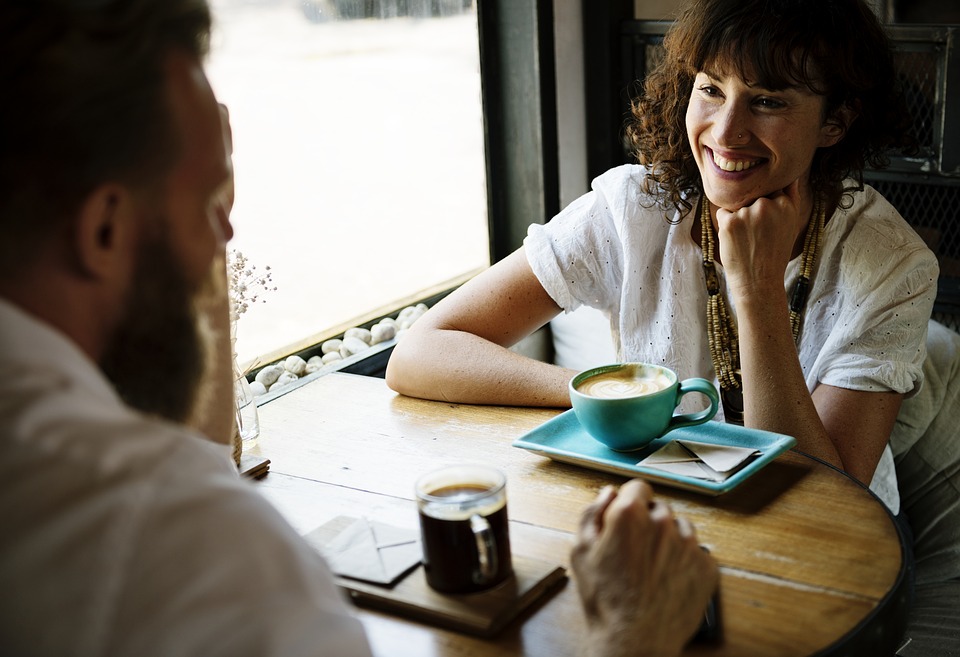 Whether you're an official mentor or not, the way you treat your employees can play a large part in shaping their careers. Are you building their confidence and helping them learn from their mistakes? Or are you doing the opposite? While this is probably most pertinent to your youngest workers, the way you respond to all employees can affect their future success or lack thereof. Ask yourself these questions:
Do I give my employees my full attention when they talk to me?
Do I keep my composure when things go wrong, or do I lash out at those I think are responsible?
Do I treat employees' mistakes as teachable moments?
Do I coach employees on the hard and soft skills that they need to move forward in their careers?
If you answered "No" to any of those questions, reflect on how you can be a better unofficial mentor to your employees.
Do you want a mentor?
Would you love to learn from the guidance of a successful leader? Check out these two videos from Bud to Boss founder and coach and leadership expert, Kevin Eikenberry to learn more about finding and working with a mentor:
And if you are looking for guidance on how to become the best possible leader you can be, Kevin can help. Sign up for the Bud to Boss weekly newsletter. It's totally free, and each week Kevin will offer you advice for tackling your biggest leadership challenges.