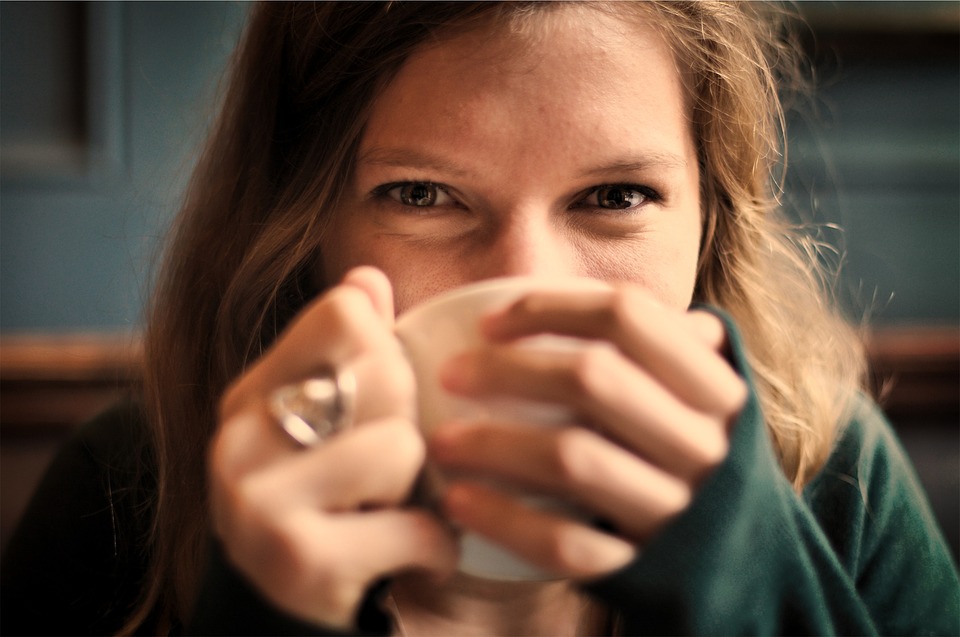 This is a guest post from Marcus Clarke.
The best step that leaders can take to improve an organization is to promote mental health among employees. Statistics have revealed that employees experience depression and anxiety each year, and these mental health issues affect employers and lead to huge losses.
The nature of work and its expectations is often a leading source of the problem. The job could be so demanding that the employee cannot work freely under such pressure. Other factors include stressing relationships between co-workers, failure of recognition for employee efforts, poor concerns over performance, job insecurity and ignoring early signs of poor mental health.
This time of year, with the holidays and end-of-year hustle, often leads to stress and depression. However, as a leader, you can address mental health issues before they hurt the business. Here are five ways you can help:
Offer Psychological Support
Leaders who encourage an atmosphere of support reap great benefits in the workplace. Talking with colleagues helps you to feel less lonely. Finding a trustworthy colleague to support you during the day can help you manage stressful issues. Work to improve the relationships between employees through communication, and create opportunities for them to work together, build rapport, get to know one another and develop trust.
Creating an organizational culture based on trust, honesty and fairness is critical to both attracting new employees and building a a sense of loyalty in existing staff.
Recognize Employee Effort
Recognizing your employees' efforts and awarding them is a great way to boost performance, so do it often in a fair and timely manner. Why? When employees are appreciated, it builds their self-esteem and motivates them to do better than before. On the other hand, failing to appreciate employees causes loss of confidence and trust. You'll also experience a lower rate of performance because there is no reason for excelling if nobody will care about it.
Create Work/Life Balance
A person cannot be wholly defined by his or her career. People need time to relax or be with their families, manage personal issues or pursue different hobbies. When work is so demanding that it interferes with employees' personal lives, it can cause emotional struggles. Ensure all employees get a break from work, and do so compassionately. Don't make employees feel guilty for needing some downtime. 
Make Work Safe for Employees
That can mean providing both psychological and physical protection. Psychological safety involves developing proper relationships between yourself and employees, and empowering them to take big steps, provide feedback and make decisions on behalf of the organization without fear. If you don't, they may hold back feedback, fail to make corrections where necessary and report problems. Involve employees, ask for their suggestions and input, and act on what you can. That makes them feel meaningful to the organization and take pride in it.
Physical protection is providing a safe environment for employees. That also entails equipping everyone with safety tools, eliminating health hazards, and reducing the risk of injuries and accidents at work.
Provide Clear Leadership
You must provide clear and concise directives to ensure employees know what is required of them to contribute fully to the business and to accept any changes. Set goals for your employees, both big and small, to provide them with a sense of accomplishment as they complete them. Create a clear vision for what you want for the team.
Good leaders boost employee morale, improve trust and decrease frustrations and conflicts. That is a major step toward improving employee mental health, and it's worth the effort because happy, healthy employees are more productive and better for business.
Feeling stressed yourself? Watch this video to learn how to communicate, even when you are overwhelmed:
Marcus Clarke regularly blogs at psysci, a psychology, science blog that examines the latest research and explains how findings can impact and improve people's lives.