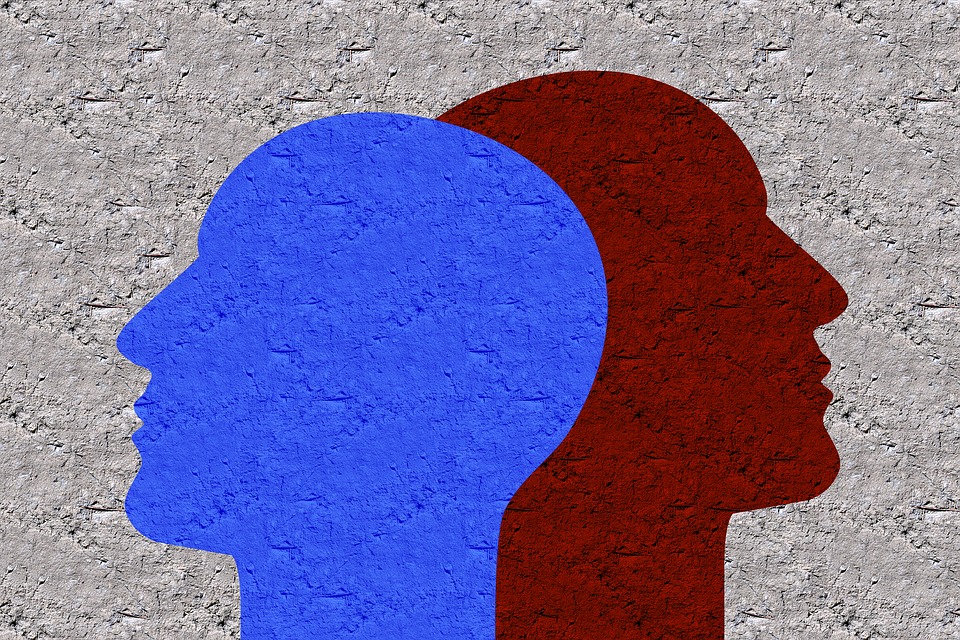 As I watch the politicians in what seems like an ongoing heated battle over this or that these days, I wonder if very many politicians really understand how to build consensus and to reach joint decisions that protect the interests (as much as possible) of everyone involved.
I see leaders from all sides of the political process investing great energy in staking out positions and then defending those positions. I don't honestly know what goes on behind closed doors, and I can only comment on the results I see and what they say in public. Nor do I want to get into an open-forum debate about the positions that our political leaders take. I just want to point to a set of behaviors I see as poisoning efforts to reach mutually beneficial solutions.
In a world ruled by parliamentary procedure and public opinion polls, maybe their behavior is to be expected. Nonetheless, how they typically approach problem solving is full of problems that poison the conflict resolution process.
Here are the top five problems I see in political discourse:
Stating opinions as facts.
Starting with proposed solutions rather than seeking agreement on the problem statement.
Staking out positions rather than seeking common ground.
Attacking the character or intent of the opposing party.
Focusing on "winning" over "resolving."
There are probably many reasons why these behaviors surface in political discussions, but it's an overall "us" versus "them" mentality that more often than not prevents any kind of bipartisan resolution. It's also the kind of approach we can't take in the workplace.
If employees disagree, we can't just shut down, the way the government often threatens to do. If team members can't come to consensus, we can't just carry on and on, insulting one another, while productivity wanes and performance drops. We, as employees and leaders, have to figure out a way to pull together, move on and make things happen. That's why we have to avoid those five behaviors I've listed above at all cost.