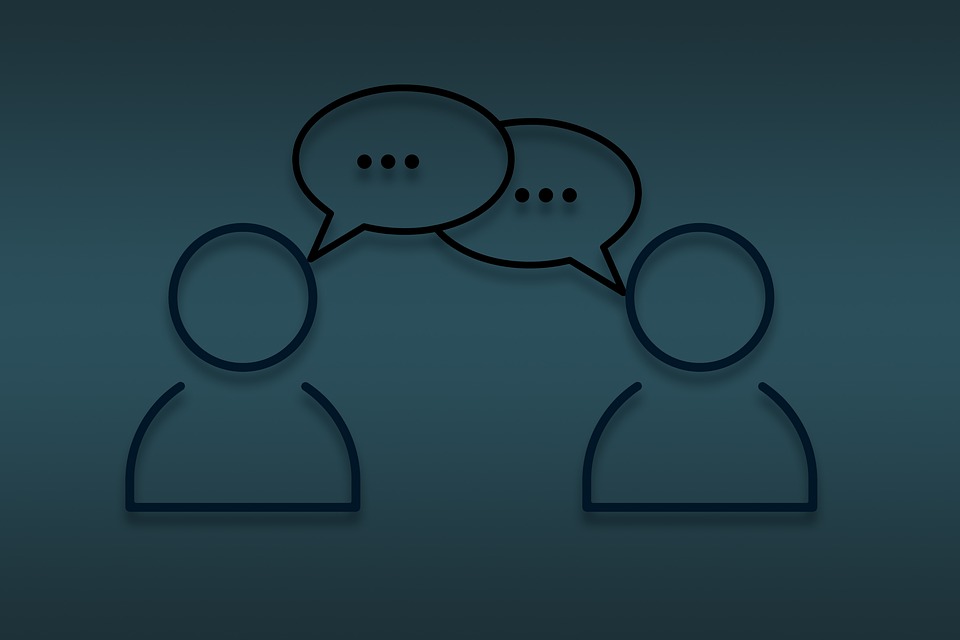 As you take on a new management role, you want to make sure that you're communicating effectively with your team members. But how are you going to get them to open up to you? Many employees have trouble being forthcoming with any boss, let alone a brand new one. Try out these encouraging phrases to get the words flowing:
"Help me understand …" Put the blame for communication breakdowns on you, not on employees. "Tell me what is going on with you right now." To respond, employees first must think it through. That will trigger a less emotional view of their situation.
"Because …?" Encourage employees to explore their rationale. That approach is less accusatory or demanding than asking "Why?"
"And …?" When you think employees have more to say but they appear stuck, gently prompt them to open up.
"Tell me more …" Use this phrase to encourage people to flesh out their ideas.
"What problems do you see with this approach?" Employees may go along with anything you say. Force them to pinpoint flaws and issues with an idea or plan, especially your ideas.
"What if we …" If employees are sharing ideas that slightly miss the mark, use this one to propose an alternate idea and ask them to weigh in on the new approach.
"What's one thing we should change and one thing we should keep the same?" Employees may be weary of opening up, especially if the supervisor before you didn't encourage or welcome feedback. Early in your new role, ask employees to point out problems with the team, workflow, processes and more. Don't let them off the hook either. Require everyone to weigh.
Most important: Listen when they are willing to share
When employees put it all out there, make sure you hear them. If you don't consider their ideas, or worse, lash out at them because they offer criticism, they won't be willing to open up to you again.
Listen wholeheartedly. Focus on the person. Don't let your mind wander or try to multi-task. Definitely don't be thinking about how you are going to respond.
Don't fake it. Don't use "tricks," such as nodding in agreement saying "uh-huh" and so on. If you are actually listening, you don't need to pretend.
Take something away from the conversation. Everyone has something to teach you, so listen closely enough that you learn something that can help you improve the team, work environment, ideas or even your leadership.
Learn to become a better communicator, and all around better leader, by attending one of our live online training workshops. The next one starts May 13, so sign up today!