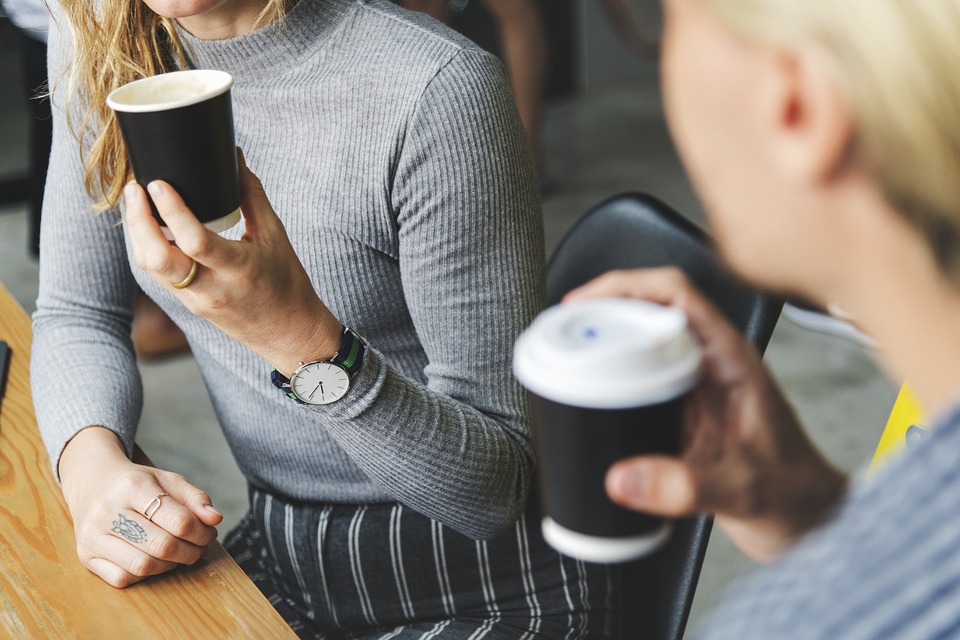 You want to be an all-star manager, so it's natural that your brainwaves—at least while at work—are concentrated on your team's goals, progress and accomplishments. While it's great to be focused on your work, don't lose sight of this fact: Your employees are people.
As a leader, your job isn't just to motivate your team to meet and exceed expectations; it's also to build relationships. If your nose is always to the grindstone you'll miss opportunities to connect with employees. Take these examples:
On Friday, Todd mentions that he's running in a half marathon over the weekend. You tell him you're impressed and wish him luck—and you mean it. But when Monday comes around, if you're so engrossed in the week's sales that you forget to ask about the race, Todd is going to feel forgotten.
Vicky tells you that she and her husband are expecting their first child. Does your mind jump to covering her duties while she's on leave? You will have to figure coverage out eventually, of course, but if you don't comment about the happy occasion first, Vicky may feel like a commodity instead of part of the team. Don't be surprised if she doesn't return after maternity leave.
In neither example will treating your employees as people first generate immediate rewards. In fact, a co-worker might hear your conversation with Todd and jump in to chat too, and Vicky might rush off to share her news with other members of the team—costing you a few minutes of productivity in either case. However, in the long term, your thoughtfulness will lead to loyalty, and loyal employees work harder and stick around longer.
How do you show your employees that you care about more than just the bottom line?