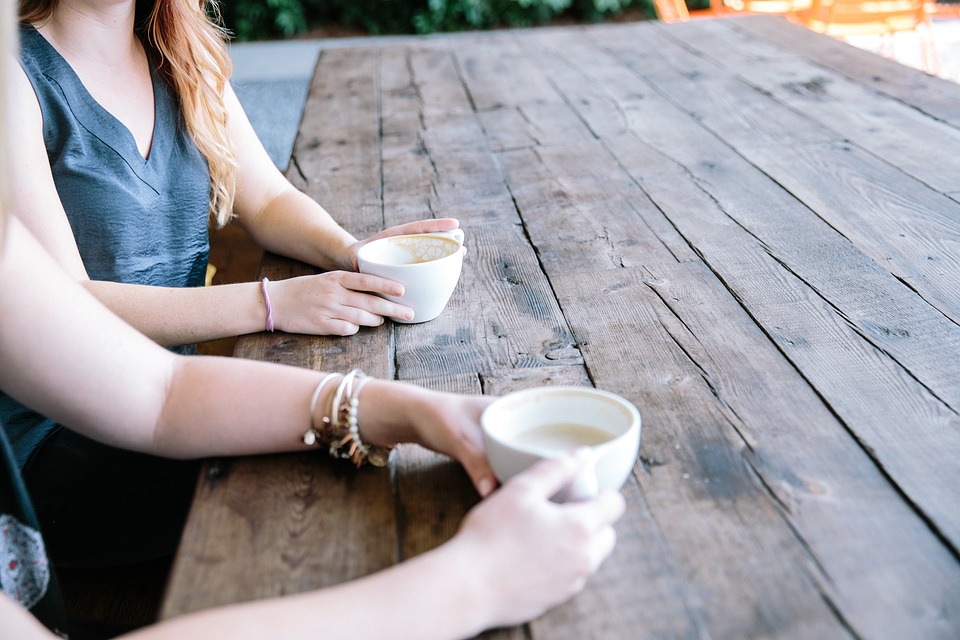 Why is communication so hard? One of the top reasons is that not everyone communicates in the same way, with the same tendencies or styles.
To simplify things, we have access to all these useful tools that provide assessment takers with acronyms, colors, letters, animals or other designations to identify their personality and communication style. They're often fun and can be ideal for building self-awareness.
The problem with such activities is that most of us don't know how to use them to improve our communication.
We have greater success when we remember that it isn't about us
Let's take a step back. At the very basic interpretation, communication is a message sent and a message received, right? For real communication to take place, one must send a message in a way that it can be (and is) received effectively by the other person.
That's where I think those assessments hold real value. Regardless the tool/assessment you choose, the greatest value comes not in understanding your own tendencies, though that is helpful. The greatest value comes from understanding the various styles well enough that you notice them in others. With that knowledge, you can adapt your communication to their style, and make it easier for them to receive your message.
If you want to be a better communicator, by all means use a communication styles tool for self-awareness, but don't stop there. Use the tool to help you understand, observe and diagnose the styles of the people who report to you, so you can adapt as necessary.
Start with our free assessment
If you haven't taken an assessment of this type (or haven't in a long time), I recommend starting with our free D.I.S.C. assessment.
You can also upgrade to a more complete and detailed assessment and even get coaching if you choose or purchase the assessment for your team members. Knowing your own communication style, and more important, the style of your employees, can help to ensure you are getting your message across, regardless to whom you are speaking. That is critical to preventing conflict and mistakes, establishing goals and expectations, and providing feedback people will understand and act on.
Take the free D.I.S.C assessment now.